an integrated approach
to financial planning
let us be your first call
We offer tax and money management under one roof. This allows for better integration and it is easier for you too.
We provide comprehensive and coordinated advice on general financial planning and aspire to be your first call on all things financial. So whether it's current advice on exercising employee stock options and RSUs or thinking about the future—retirement and estate plans—our approach is holistic, connected, and tailored to you.
resilient, data-driven investment strategy
Most investors do poorly because strategies are often based on the impossible task of regularly predicting the future.
We take a data-driven approach to decision-making, helping us deliver a consistent, long-term investment strategy you can trust. Our investment decisions are grounded in time-tested economic theory and backed by decades of research and real world data. This enables us to recognize patterns, and helps you manage instability and be prepared for what's next.
We've known each other since we were kids. So it was natural to want to work together—Dan has been Brian's CPA client for decades and Brian was one of Dan's first money management clients.
As each other's clients, we quickly saw the value of one another's services—it became clear we could offer more comprehensive and integrated services to our respective clients by forming a partnership. Now our business manages more than $250 million of assets.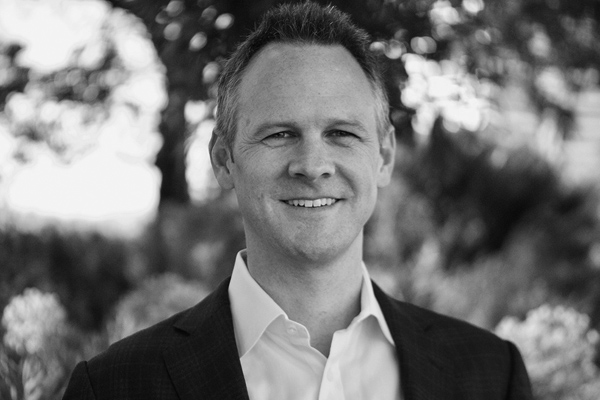 Brian Proses
Certified Public Accountant 
Certified Financial Planner
Brian is an exceptional professional and is dedicated to helping his clients. He is an owner of Proses Accountancy and of Rational Investment Management. He counsels clients on tax preparation, estate and trust tax preparation, IRS representation, tax planning, business entity selection, financial planning, and retirement planning.
Brian has extensive experience and education in tax and financial planning. He has a BS in Accounting from the University of San Francisco; MS in Taxation from Golden Gate University; MS in Financial Planning from Golden Gate University; is a Certified Public Accountant; and is a Certified Financial Planner™.
Brian is a San Francisco native, where he lives with his wife and two children.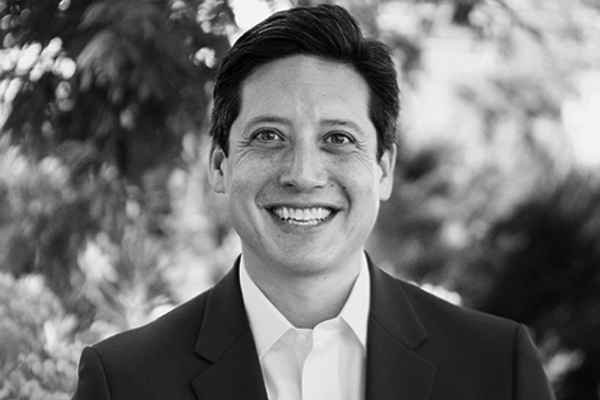 Dan Sinton
Chartered Financial Analyst

Dan has a passion for community and helping people. He worked at the San Francisco Food Bank and served as a Peace Corps Volunteer. He has brought the same enthusiasm to the financial services industry and has worked at Franklin Templeton, Charles Schwab, and as a senior research analyst at Fisher Investments.
He has authored an investment book, Fisher Investments on Telecom (Wiley, 2011); been quoted in Forbes.com articles; led investment roundtable events nationally; and guest lectured at the UC Berkeley Haas School of Business.
Dan has a BA in International Affairs from the University of Colorado, an MBA from Georgetown University, and holds the Chartered Financial Analyst designation.
Dan is a San Francisco native and lives locally with his wife and two children.
Copyright © 2023 Rational Investment Management